Tuesday 21 February, AMRC Knowledge Transfer Centre.
The Nuclear AMRC and Energy 2050 invite you to discover the opportunities for international collaboration in the South Korean nuclear decommissioning programme.
With 25 reactors producing a third of electricity, South Korea has long been a leader in nuclear energy. But with its first commercial reactor – Kori-1 – shutting down in 2017, South Korea is preparing to enter a new era of nuclear decommissioning.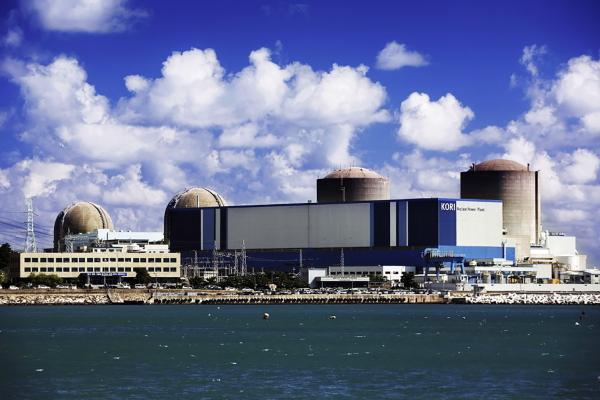 With a wealth of decommissioning experience at home, the UK has the opportunity to support South Korea with its decommissioning and international new-build programmes.
This free half-day event will give UK companies new insight into the decommissioning programmes in both countries, and highlight the opportunities for collaboration and export.
For more information, download the flyer. To reserve your place, go to: ukkoreadecommissioning.eventbrite.co.uk